Clean lines and geometrical shapes are quintessential in minimalist lighting: here is how to use it for hospitality.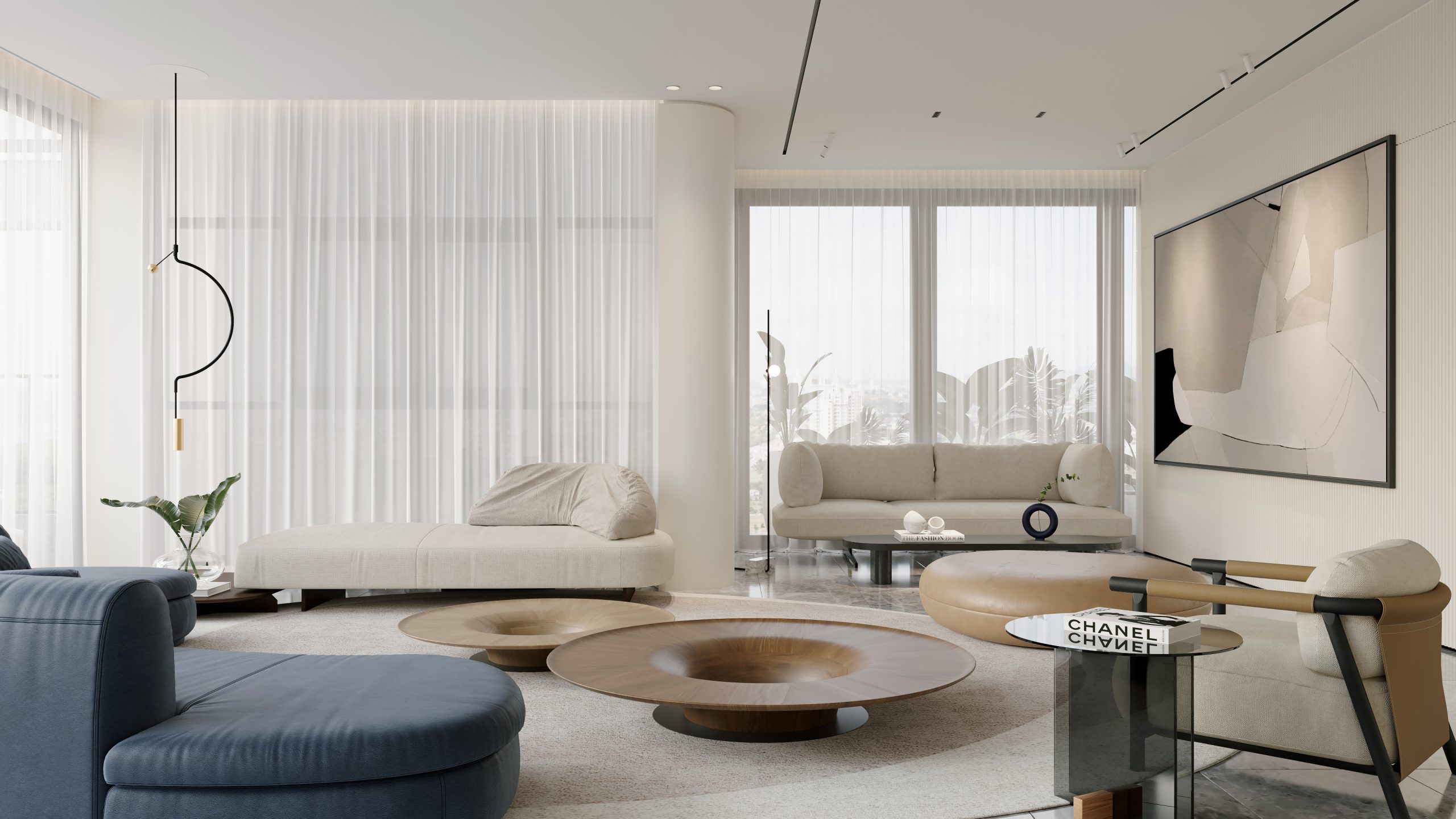 What do we talk about when we talk about minimalism? This is the purest design philosophy, revolving around clean-cut spaces and little fuss. Its prominence in the interior decor comes from the end of the twentieth century with a little inspiration from Japanese style. 
Less is more and every detail is perfectly placed to give a sense of order and integrity. Of course, this whole style includes minimalist lighting too. 
Minimalist light fixtures are chosen for their clear lines and shapes and their lack of decoration. Polished, shiny surfaces are preferable and metal lamps are placed everywhere you need a bright and simple object. Axolight's designers are expert at creating a simple yet elegant style for each light fixture you need. 
How to use minimalist lighting in hotels and restaurants
Hospitality is where minimalist light fixtures are the most appreciated. Hotel rooms, lobbies and restaurants need a bright and warm atmosphere that won't interfere with each guest's personal tastes and preferences. That's why you need an essential style in your lighting design.
Be careful not to mistake minimalism for plainness, though. A minimalistic style can be elegant and polished and give a refined vibe to an high-end hospitality business. Choose each detail with as much care as possible and even the most simple minimalist pendant light will make your space shine. 
One thing is clear: less is more in every single element of a minimalist space. This includes colors, textures and decorations in general. So minimalist light fixtures are just a part of a larger scheme in which every piece is carefully chosen and positioned. 
Minimalist light fixtures by Axolight
When thinking about an essential space, the first image that comes to mind is a white, quite sterile room. Put this idea out of your mind because your hotel or restaurant needs to be warm and welcoming. How can you combine essentialism with style? High-end design is here to help: Axolight knows how to make even the most minimalist lighting fixture a piece of art. 
For instance, go for the contemporary route with modern pendant lights. Clean shapes and smooth surfaces are the main features of Orchid and Framework. Geometry is your friend in this endeavor: from cylinders to squares and circles, simple shapes give a minimalist vibe to the entire room.
Pay special attention to the light fixtures' material.
Glass lamps such as Spillray are perfect for letting the light through and

give a simple yet shiny quality to the pendant lamps

. 

Brass and metal help create vertical lines: the oblong cage of Alysoid will give the room

a contemporary and stylish atmosphere

.

Fabric is a more difficult matter to use for minimalist lighting, but you can focus on simple shapes and

white shades for maintaining the essentialism

. 
Why minimalism is key
There are many qualities in an essential space, especially if it is used by many people in different situations. Hospitality is the perfect example of this necessity. Every guest wants to feel at home in your hotel's bedroom, lobby and hallway. At the same time, they need perfectly functional light fixtures to go about their day. 
The answer is minimalist lighting design, which gives every space a clean and somber tone while also being welcoming to everyone. Remember to match your minimalist light fixtures with equally simple furniture, an harmonious but neutral palette and as little decorative pieces as possible. 
This will give an immediate atmosphere of order and cleanliness and at the same time will actually be easier to clean. An essential decor is perfect for your contemporary, stylish and luxurious hotel to make every guest feel at home.