When defining the main lighting source in a room we have a clear goal in mind: valorizing the space and the décor materials. With a wooden ceiling, for example, lighting will be quite different from the one applied to a more linear surface. Here are a few ceiling lighting ideas on how to choose the best design elements.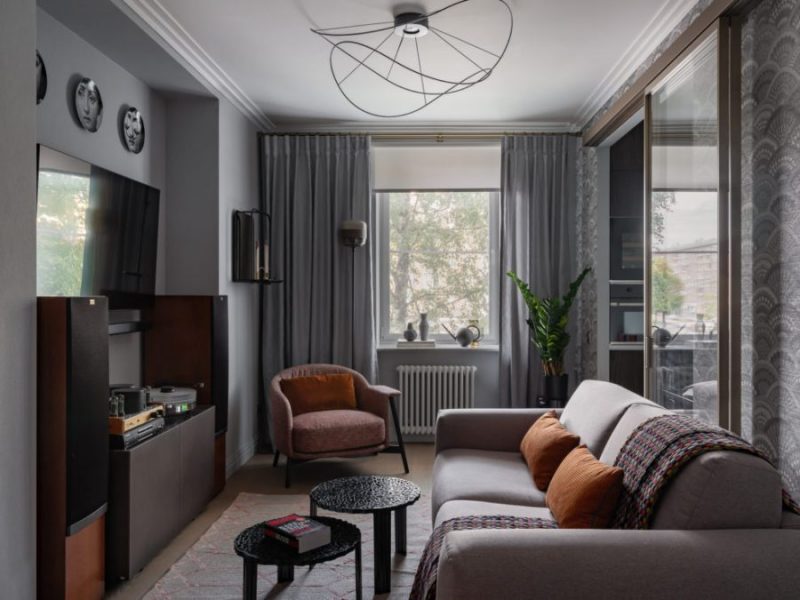 When to choose a ceiling light?
Every space in a house has some peculiarities in terms of main utilization, style and materials. Based upon this, we can find the perfect lighting design for the ceiling of the kitchen, the bedroom, the living room and the entrance.
Let's start from one of the more utilized domestic spaces: the living room. In this area we can select a beautiful and elegant pendant light, possibly installing it in a position that will highlight the conversation area. Another location which needs an appropriate ceiling lighting is the dining table. This is the place where family and friends gather to share meals, experiences and conversations, but also where we can have a confidential chat or children can finish their homework. For all these reasons, a warm and diffused light is the ideal solution.
Bedroom lighting is different: the atmosphere is supposed to be more intimate and private; therefore, we can make this ambient special with elegant, romantic and precious ceiling lights.
How the choice of lighting points is influenced by the ceiling type.
Let's consider the case of a bedroom or relaxation area on a higher floor. For a ceiling with visible structural beams, lighting must be a complement to the architectural lines defined by the warmth of the beams. As an idea, we can position an array of small lights on the main beam; alternatively, we recommend creating light layers with romantic ceiling lights, like the Alysoid collection from Axolight, which will generate a magical atmosphere. Alysoid has delicate curved shapes opening up in space, therefore maintaining the focus on the beauty of the ceiling, while fully enjoying a good illumination.
Even when dealing with vaulted ceilings, lighting should aim at complementing and enriching the curved lines, without overweighting them with too much encumbrance. For vaulted ceilings, we suggest modern flush mount ceiling lights with morbid and minimal shapes like the collections Kwic, Orchid and Hoops. The first two product families are minimalist and with a smooth texture, a great option to highlight the curved shape of a vaulted ceiling. Instead, Hoops collection creates a morbid cloud of diffused light which will fill the space without being obtrusive.
When the space we want to decorate is built with a smooth and flat ceiling, there are practically infinite valid alternatives. The refined Design Modern Light Fixtures proposed by Axolight can give a touch of elegance to whatever room. A minimal style will be perfect for passageways like an entry or a corridor, whereas more shiny and eye-catching pendants like Aura and Fairy will become the iridescent visual interest of the most important rooms.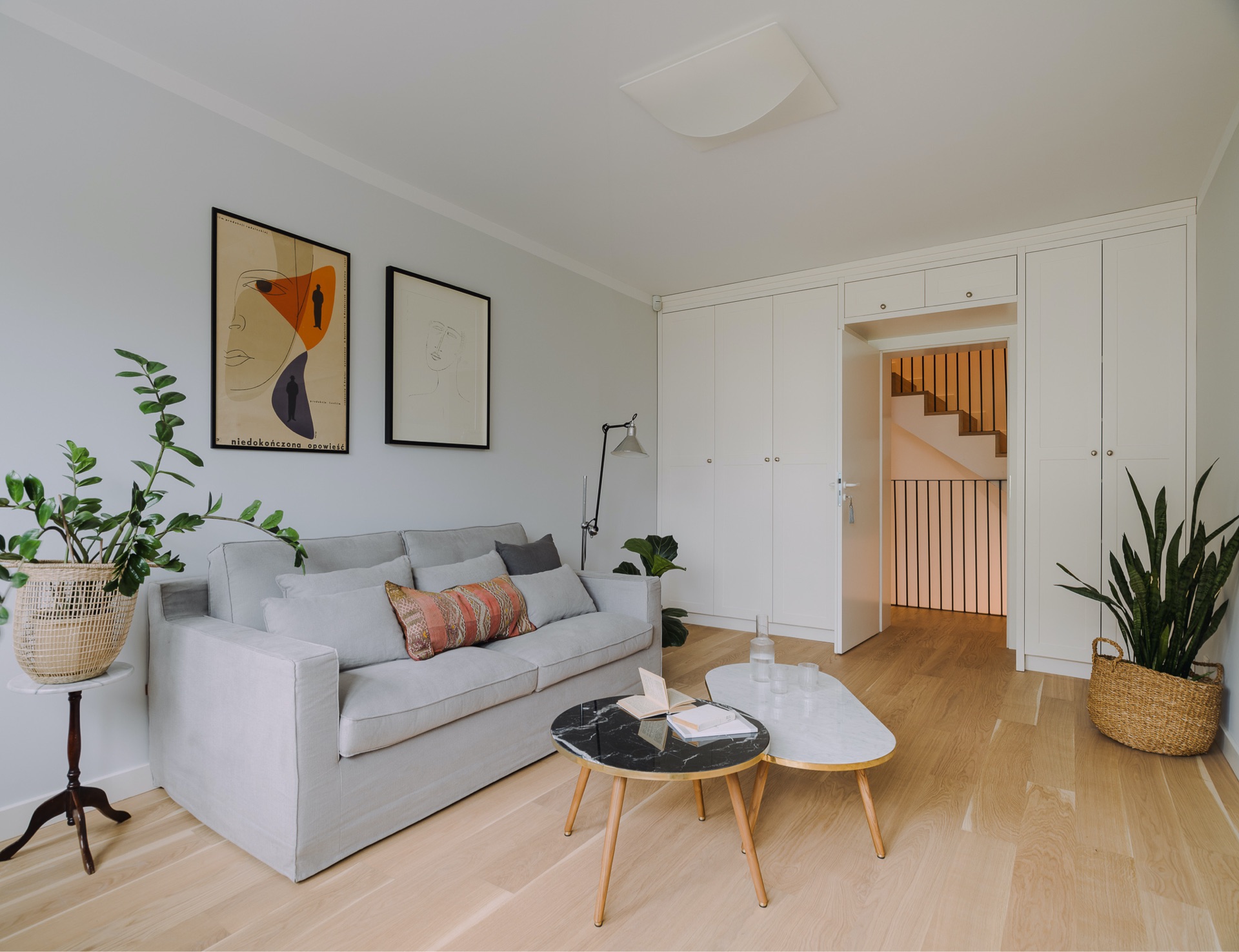 Illumination with a low ceiling, where to start from?
If a building is provided with ample and airy spaces, designer lighting will help filling the big architectural voids. We can choose a really colorful pendant, a lampshade with modern shapes or the grand and scenic lamp Skirt, which is capable of conferring vitality and movements ever to the biggest rooms.
How to manage lighting with a low ceiling?
In this case, design needs to meet practicality and there are numerous available options. First of all, if the ceiling has visible beams, we can use an array of LED lights, powerful but compact. If we are decorating a linear room with limited space, the best options are spotlights or flush mount ceiling lights.
Spotlights, like for example the Favilla collection, can be used to define different areas inside a small space, or they can be aligned to increase the illumination in some particular corners. On the other hand, a flat and bright flush mount ceiling light like Nelly is ideal to uniformly illuminate all the room, a great application for a designer kitchen or a modern living room.
Ceiling illumination and light sources
Choosing designer lamps, spotlights, ceiling lights or pendants, you can also focus on sustainability and energy efficiency. With LED light fixtures, in fact, each room will appear brighter, open and welcoming, bringing a great benefit to the overall ambiance.
As far as lighting design trends are concerned, ceiling lighting is no longer considered the only protagonist in a room.  If the space to be illuminated is wide enough, we can integrate general lighting with wall lamps, floor lamps and table lamps, all of which will confer a sense of movement and underline some particular details, like for example your favorite painting, a particularly important décor or a luxury element.
Lighting is definitely our ally in a house: it brightens the atmosphere, illuminates corners, divides spaces and allows to enjoy every inch in its full potential. Achieve an optimal light on the ceiling (and not only) to model your spaces as you wish.