In the hospitality industry, design is everything: insert the perfect led wall lights for bedroom in your hotel.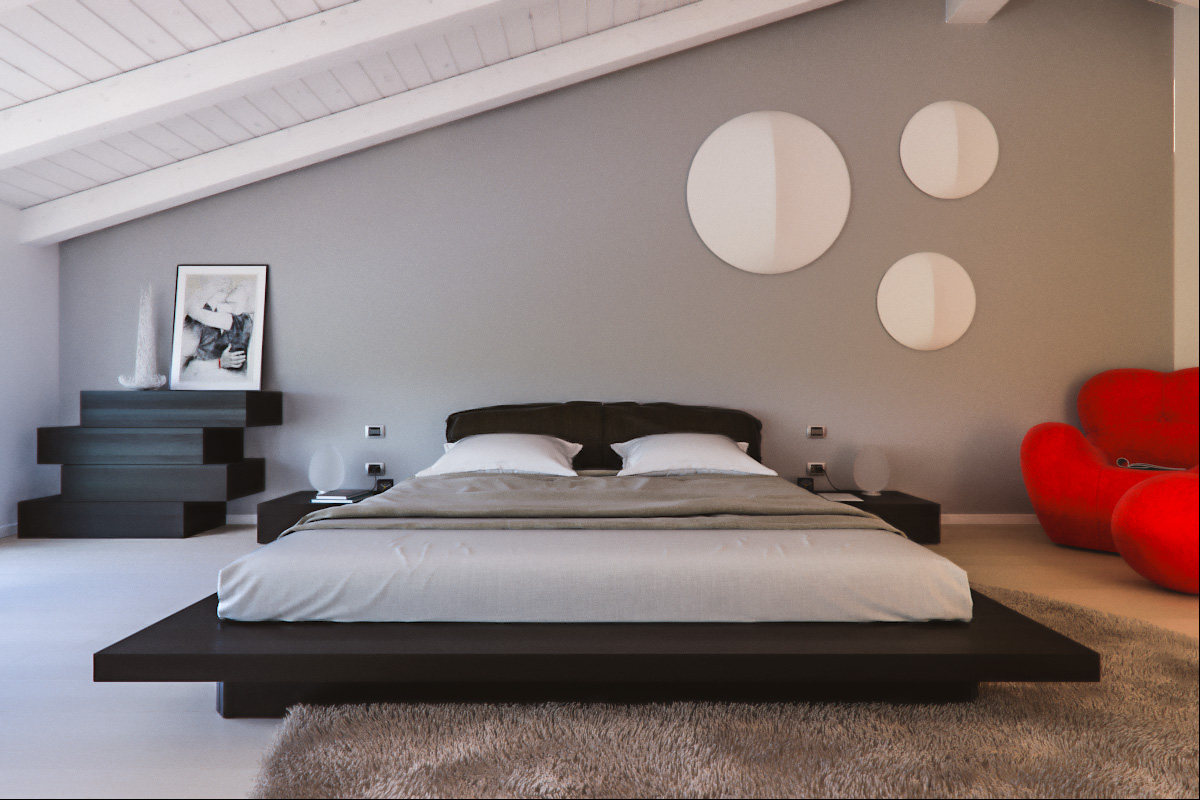 When decorating your hotel's bedrooms, you should choose the perfect balance between function and beauty. Cool led wall lights will give a specific vibe and atmosphere to the most important part of the hotellerie experience. Living the bedroom is crucial in an accomodation facility: this is where guests will be relaxing and sleeping after a long day of travel, work or sightseeing. 
Make it super comfortable, but also cool and stylish. This will make guests feel at home but also have a luxurious treatment: the best way to make them come back! Choose led wall lights for bedroom illumination in sleek, contemporary shapes and harmonious colors to add a touch of personality to the space. 
Why should you go for Led illumination?
Choosing led wall lights for a room is a practical and effective way to reduce your energy consumption and consequently your electricity bills. Led Integrated lamps are cost-effective, bright and changeable depending on the mood you want to give to the room. 
A dimmable light can be more or less intense in brightness and create a romantic or business-like atmosphere in the hotel bedroom. You can also choose colored led light bulbs to suit the tastes and preferences of each guest. A combination of the two is perfect for a customizable lighting design in bedrooms. 
Specifically, led wall lights create a diffused lighting and embrace the guests in the bedroom. This way they will be welcomed in a pervasive, bright and warm bedroom in which to sleep, relax and think about the day ahead. 
Led wall lights for bedroom, Axolight solutions for hospitality
Wall sconces can be the right solution for your hotel's illumination problem. Hotel bedrooms are typically wide and difficult to illuminate in the right way: in order to create a diffused and warm illumination, several light sources are best. Wall light fixtures can be used in this scenario in order to illuminate different corners of the room and give a general bright vibe to the space. 
Axolight offers solutions for this type of problems with wonderful contemporary designs suited for your hotel's style. For instance, the colorful oriental style of Muse is best paired up with an informal, playful hotel where families and young people go on vacation. A more sleek and futuristic luxury hotel will receive extra beauty by geometrical shapes such as Nelly and Ukiyo's. The best led wall lights for a bedroom in minimalist style is Lik: you can place it above the bed tables or distribute more light sources all over the bedroom wall. 
Each one of these cool led wall lights is perfectly designed for showcasing Italian taste and contemporary style in your accommodation facility. Axolight's designers work with clear glass and shining metal, pure simple shapes and complex geometries to give the space a unique feeling and a vibe that will match your own. 
Light wall with led: mix it up
One of the several reasons why you should go for led wall lights for a room is the ease of installation for this kind of light fixtures. You can change them easily enough and be encouraged to experiment with shapes, materials, colors and styles. 
You will need a simple movement to change the led wall lights for a bedroom's different vibe. Try several series of lights for the wall with led in order to achieve the right amount of light and coolness for the hotel's bedroom and other spaces. You can even mix different textures, shapes and materials for an eccentric style. 
Or you can match the led wall lights for the bedroom with other light fixtures in the room, in hallways and other areas of your hotel. This way the whole facility will have an harmonious style, immediately recognizable and distinguishable from any other hotel in town.