It is essential to refine the lighting of a contemporary house in order to ensure a diffused and homogenous illumination, a fundamental condition to highlight furniture pieces or particular objects that we want to valorize. To achieve this goal, the interior lighting of a contemporary house must carefully balance functionality and aesthetics.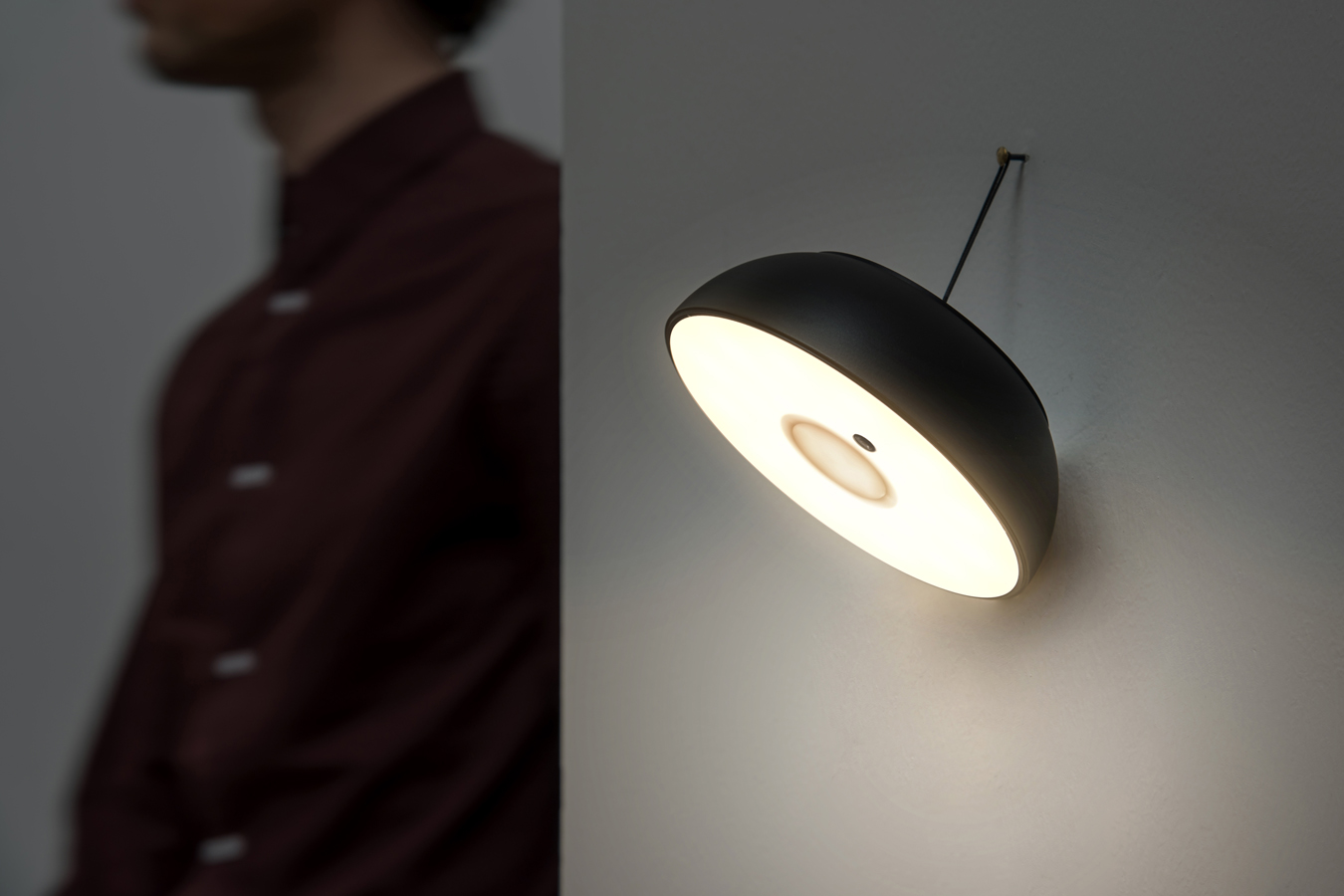 The solution to ensure everywhere a perfect lighting is choosing designer led lamps, capable of creating a uniform illumination and, at the same time, producing stunning visual effects thanks to their elevated and elegant shapes. LED light fixtures have a wide array of options: pendant lamps, ceiling lights, wall sconces, table and floor lamps, each one providing remarkable and original solutions to make a contemporary house even more beautiful and exclusive. 
To ensure the most appropriate fixtures are selected, we need first of all to consider lamps for general illumination (like for example pendants or ceiling lights) which will be positioned in the center of the space. For rooms of bigger size, we might also use two off-center lighting points. For the living room or the dining room, we typically should focus on giving a proper lighting to the tables and sofas, for this reason, in addition to the central lighting, we recommend including some wall sconces to provide complementary illumination.
Wall sconces can also be used to valorize a painting, a special object or even just the wall itself. On the other hand, floor and table lamps are a great solution for areas dedicated to work or relax activities, due to the fact that they can easily be positioned in different spaces such as living rooms, entertainment areas or bedrooms.
Functional and versatile, this kind of lamps offers the possibility to effortlessly move them almost everywhere, providing an optimal solution to have the right lighting in anywhere we might need it. Here are some ideas for the illumination of a contemporary house which you can pick from, to add personality and style to any room.
Some lighting ideas for the contemporary house
Among the most original wall light fixtures we find DoDot and Float. DoDot is a splendid orientable spotlight, equipped with a powerful light beam which can be calibrated to deliver a punctual or diffused light. A perfect solution to playfully orient light towards objects or a wall, it is ideal for the kitchen, corridors and entrances.
A very innovative fixture is Float: a portable, multifunctional battery lamp which can be used as wall lamp, but can also be transformed in to a pendant light, a table lamp and a floor lamp using the suspension cable and the pedestal it comes with. A great idea for flexible indoor lighting, Float can also decorate terraces or outdoor areas, thanks to its water protection grade and, most of all, to the fact that it does not need a plug to be powered.
Another amazing wall sconce is Orchid, entirely made in aluminum; a truly ideal choice to illuminate kitchens, dining rooms and living rooms. Orchid is characterized by a conical shaped body, a satin white diffuser and an integrated dimmable led source.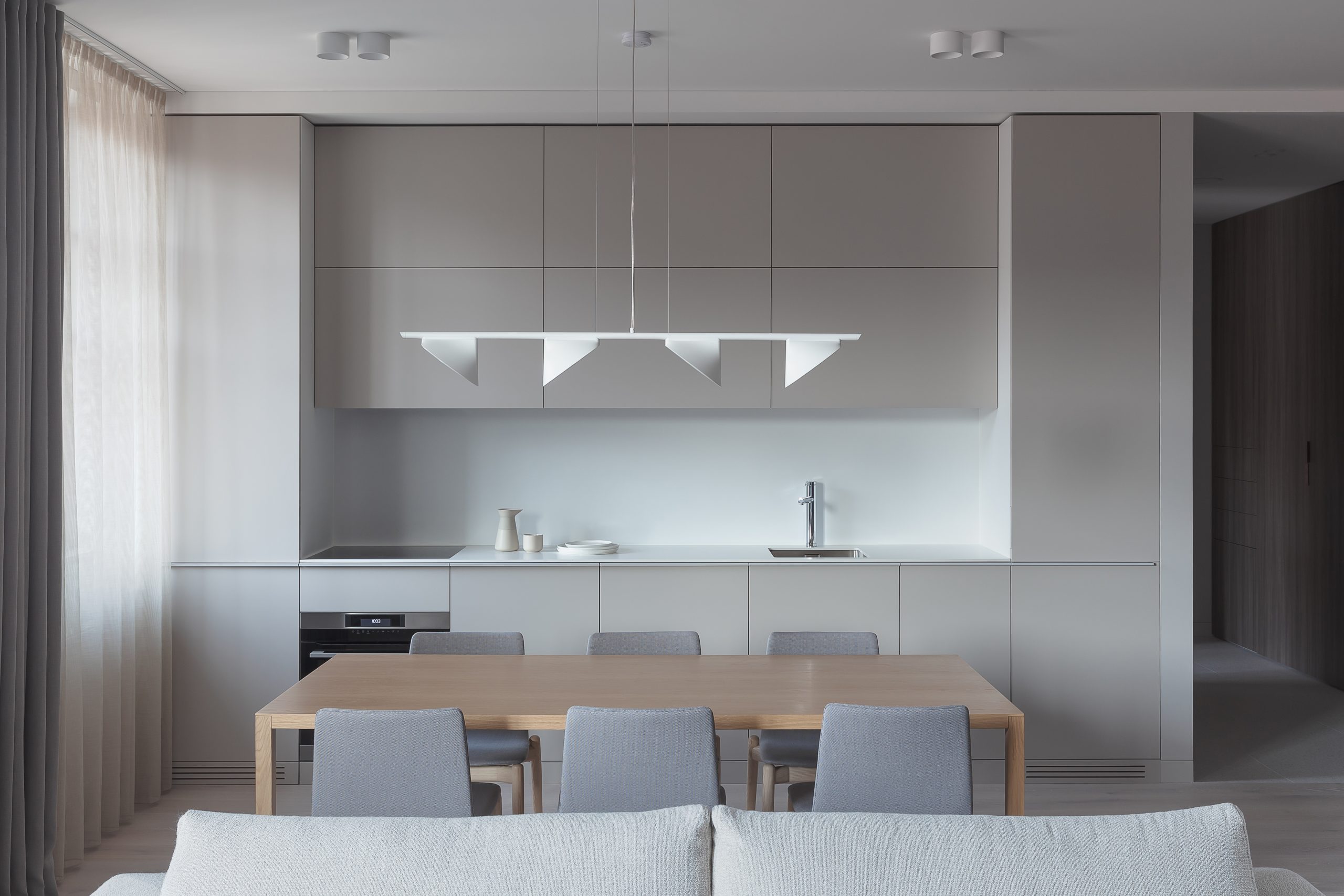 Using the same material, aluminum, we find Cut: a collection defined by laser cut discs which have been maintained with their original black color, a perfect match for contemporary décor. Available also as pendant light, this product family has an integrated dimmable led source, projecting its light on semi-transparent glass diffuser.
In the portfolio of next generation designer Flush mount ceiling lights, we find U-light, recognizable for its minimal graphic design. The lighting performance and efficiency of u-light makes it perfect to illuminate a living room, a dining room or big open spaces.
Continuing with our suggestions, also Urban is a lamp which will perfectly match a contemporary style, due to the geometrical simplicity of its design, paired with a glamour and sophisticated look. Available both as ceiling and pendant versions, this lamp with a minimalist and post-industrial look can be installed in every space of a house.
Equally versatile is the Kwic lamp, proposed as floor lamp, pendant, ceiling or wall lamp. Featuring a semi-spheric blown glass diffuser, wrapping the integrated LED source, asymmetrically combined with a disc of painted aluminum, Kwic is another collection that will easily be integrated in any design project.
One of the most original pendants is Manto, defined by a white opaline blow glass sphere containing the led source, suspended over an elastic fabric by and adjustable telescopic arm. Perfect for the kitchen or the bedroom, Manto leaves the possibility to create infinite lighting and design effects, moving the sphere up or down.
A very chic pendant is Liaison, manufactured in metal and available in different color and dimensions. Featuring and integrated dimmable LED light, Liaison has many composition options and it is ideally placed over the kitchen countertop or in wider spaces, in this latter case with the integration of some complementary lights.
Last but not least, we would like to mention the wonderful Cloudy pendant: an ethereal light sculpture to be used for the illumination of living rooms, dining rooms or any other space of a contemporary house.
On the Axolight website you can find a broad catalogue with many modern light fixtures, capable of fulfilling every need of style and taste.