For those interested in sustainable lighting, eco-friendly lamps made of plastic and other recycled materials designed by Axolight are a welcome novelty.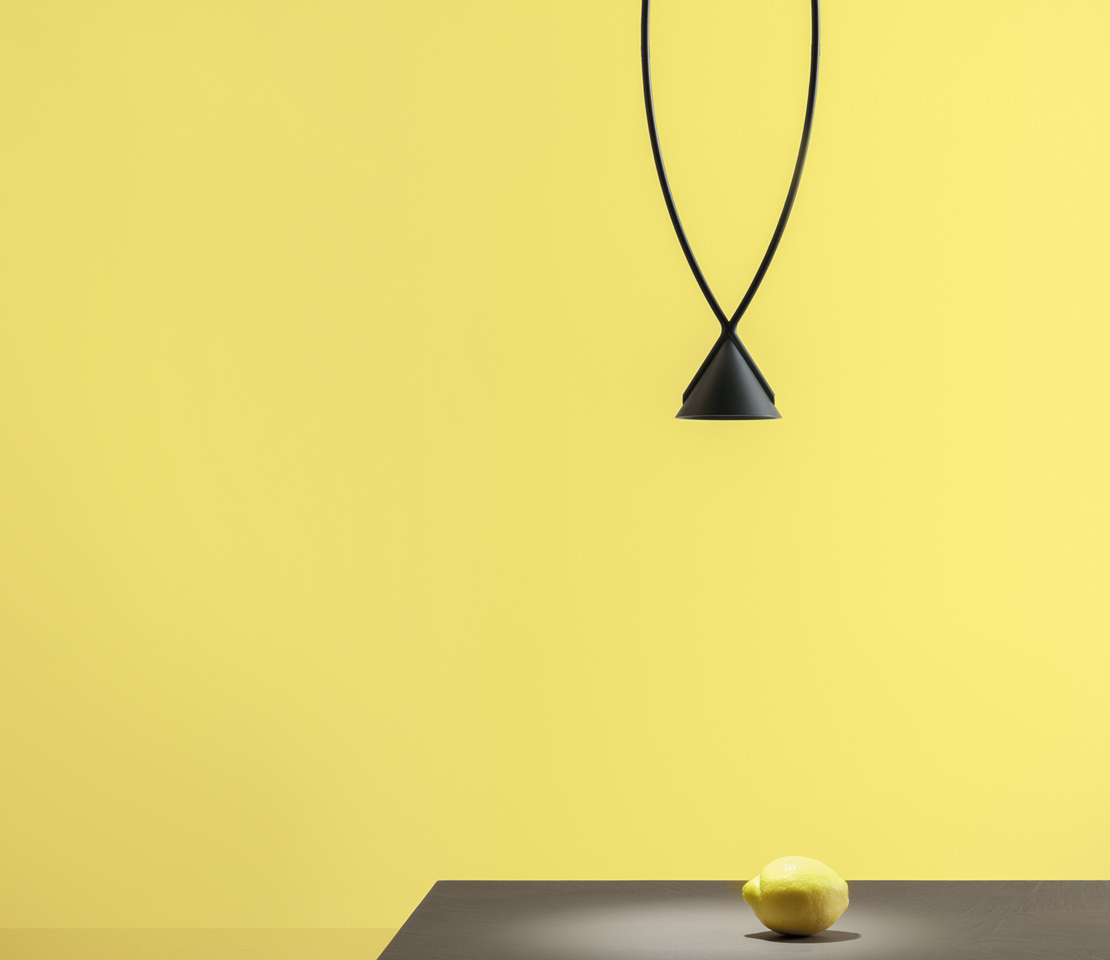 Designed by Studio Yonoh for Axolight, the Jewel lamp is an excellent example of how the company is adapting to the ever-increasing attention of consumers towards recycling. The creation of recycled lamps, in fact, is only one of many steps this company takes towards an eco-conscious lifestyle.
It is not enough to create lamps from recycled materials to say that you care about the planet: there are a whole series of other activities and choices that can be made, in the workplace as well as in private life, to achieve an adequate level of sustainable lighting. 
What does sustainable lighting mean?
First of all, this question must be asked. Understanding what sustainable lighting is is important for choosing the right steps to take in this direction. There are numerous elements of lighting at home and outside the home that can contribute to pollution and climate change.
Axolight focuses on three of these elements:
Creating lamps from recycled materials

The use

Led light fixtures

A greater awareness of energy consumption
Let's see in detail how the sustainable lighting manufacturers implement these choices and what is the impact on families and work activities that shop from Axolight.
1. Eco friendly lamps
Studio Yonoh's Clara del Portillo and Alex Selma created the Jewel line for Axolight, the first prototype of which was presented on the occasion of World Environment Day. Jewel is a series of eco-friendly lamps, which dedicates all the creative flair of its designers to sustainability.
The choice of using recycled ABS as the main material for the simple cone that surrounds a dimmable LED bulb is a double declaration of intent. The light beam pouring from this pendant lamp lights the space up with a glow thanks to its low consumption light bulbs, but the design is by no means neglected. 
The beauty and purity of the conical shape, so simple yet suggestive in its reflections, allows Jewel to be an example of Italian design modern light fixtures, even if it's eco-friendly. On the other hand, the elements in series like Bul-Bo and Skin are realized with eco-leather being cruelty-free in their entire production. 
2. Sustainable light through Led
Axolight's choice to produce numerous LED integrated lamps is not fortunately unique, but it is still a courageous decision. The world of sustainability has been calling for a greener approach to lighting for years and the company responds.
It does so with the use of low-consumption light bulbs compatible with U-Light, Lik, DoDot and many other lines, created specifically to enhance light bulbs for sustainable lighting. In the creation of lamps and chandeliers, sustainable light is taken into account, always choosing the most efficient way to light with the least energy consumption. Waste that Axolight avoids in its own home as much as it does for its customers, making decisions aimed at reducing consumption and CO2 emissions. Which brings us to the next point.
3. True sustainable lighting manufacturers
The production of eco-friendly objects to be used with LED bulbs would not have much significance if Axolight were not the first to commit to sustainable lighting but also to production processes with a lower impact on the environment.
Thus the Italian company has launched a series of programs that provide for lower CO2 emissions, reduction of packaging, greater strength and durability for less product waste. In addition to this, it is committed to making more and more lamps from recycled materials and lines compatible with LED bulbs.
In short, Axolight's approach is not a vain "greenwashing", but a concrete and defined commitment in all areas that the lighting company is able to implement. Which makes it increasingly clear that design and innovation go hand in hand for these sustainable lighting manufacturers.