People and companies are increasingly interested in energy savings, which involves the adoption of LED lighting. Here's how and why you should pick them.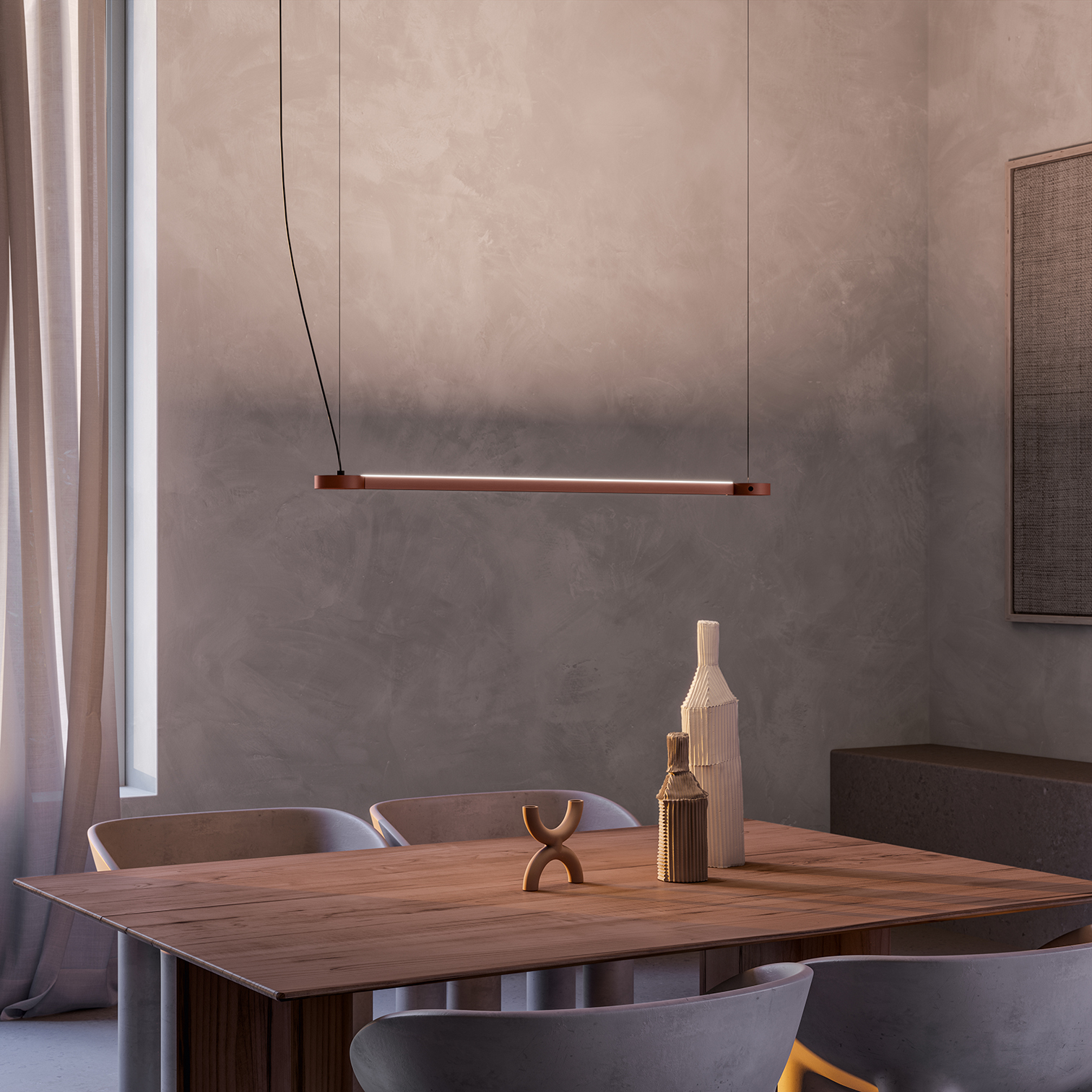 While using LED lamps for energy saving is an essential and undoubtedly respectable option, it is not the only reason to abandon traditional lighting altogether. Axolight recognizes this and has been devoting its designers' ingenuity and talent to the construction of LED light fixtures that mix sustainability with a dash of elegance.
The Italian lighting design company's approach avoids the distinction between LEDs and incandescent bulbs by designing furnishing items that include the light source. So instead of having to pick between different types of light bulbs, you can focus on creating the finest ambience possible in your house through energy saving lamps.
The distinctions between LED and energy-saving light bulbs
Axolight's first choice, which led to the present lighting solutions, was to assess the differences between LEDs and energy saving light bulbs. When compared to the traditional incandescent ones, "fluorescent" or energy-saving light bulbs allow for a 50% reduction of electricity consumption in a closed space.
The difference between LEDs and energy-saving lamps, on the other hand, is much more pronounced: one LED system saves around 80% of usage. It is evident why it is the greatest option: not only are the expenses lower, but the impact on entire residential or commercial properties is minimal when compared to traditional lighting sources.Furthermore, LED sources' lifespan is much longer than the traditional bulbs.
An energy saving lamp with LED also minimizes carbon emissions and is, in general, a choice of environmental stewardship. With recent increases in raw material prices and energy costs, reducing energy consumption should be a commitment towards our families or businesses.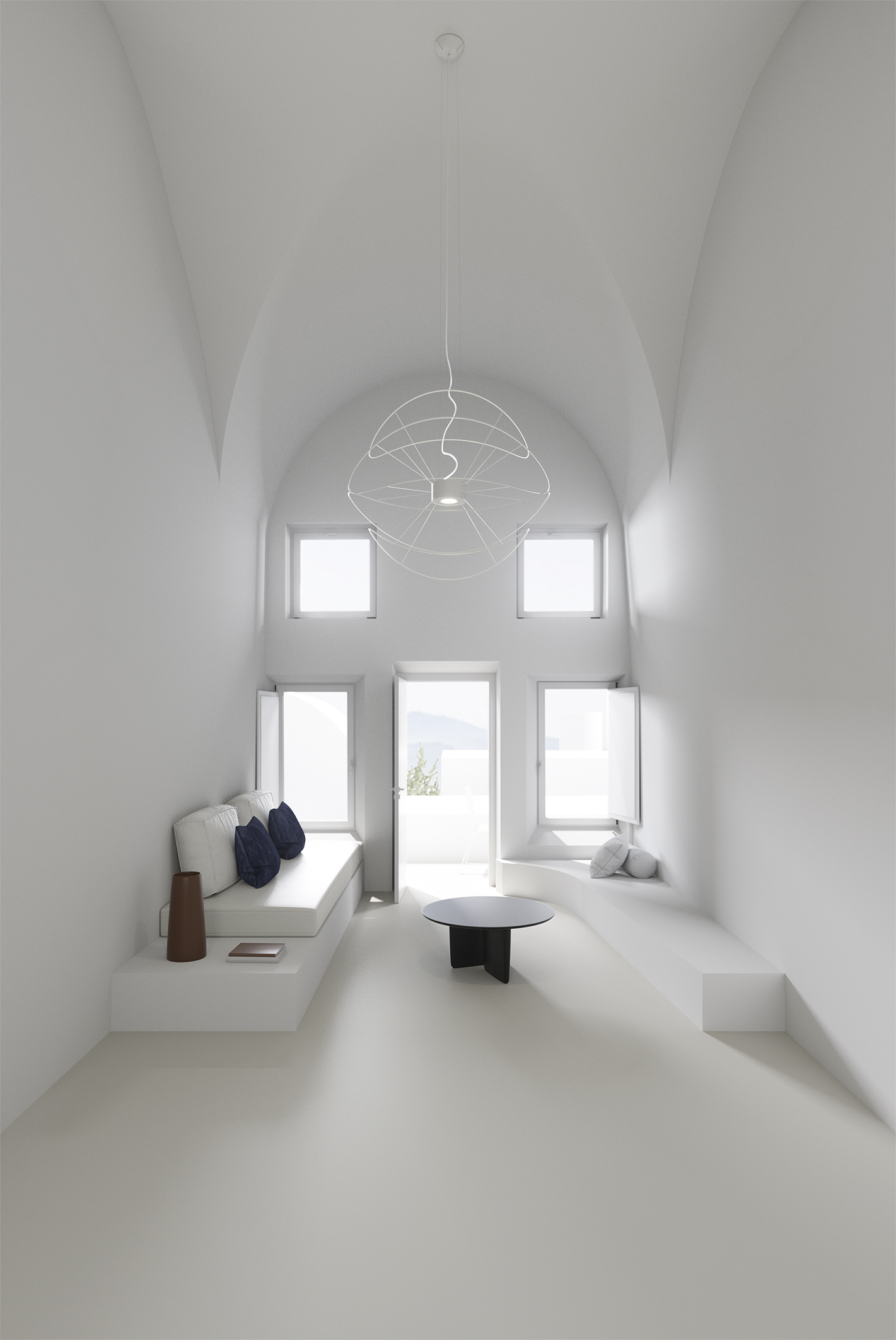 Energy saving dimmable lamps: elegance and sustainability come together
Choosing energy saving does not imply foregoing elegance and comfort at home or at work; quite the contrary. The use of energy-saving dimmable LED lamps combines environmental concern with the desire to create a unique ambience within living areas.
Dimmable lights respect both the need to save energy and the equally important desire to add character to the spaces in your home or company. Hoops and Alysoid colletions by Axolight, design chandeliers with flowing curves that encompass the space in the splendor of their metallic reflections, are two notable examples. Dimmable technology is available in even the most contemporary and minimalist style lines, such as U-Light and Urban.
What is dimming exactly? Dimmable energy-saving lights allow you to adjust the overall mood of the space by varying the intensity of the light beam. Their use is suggested for providing a more or less soft light, and hence a more intimate ambiance.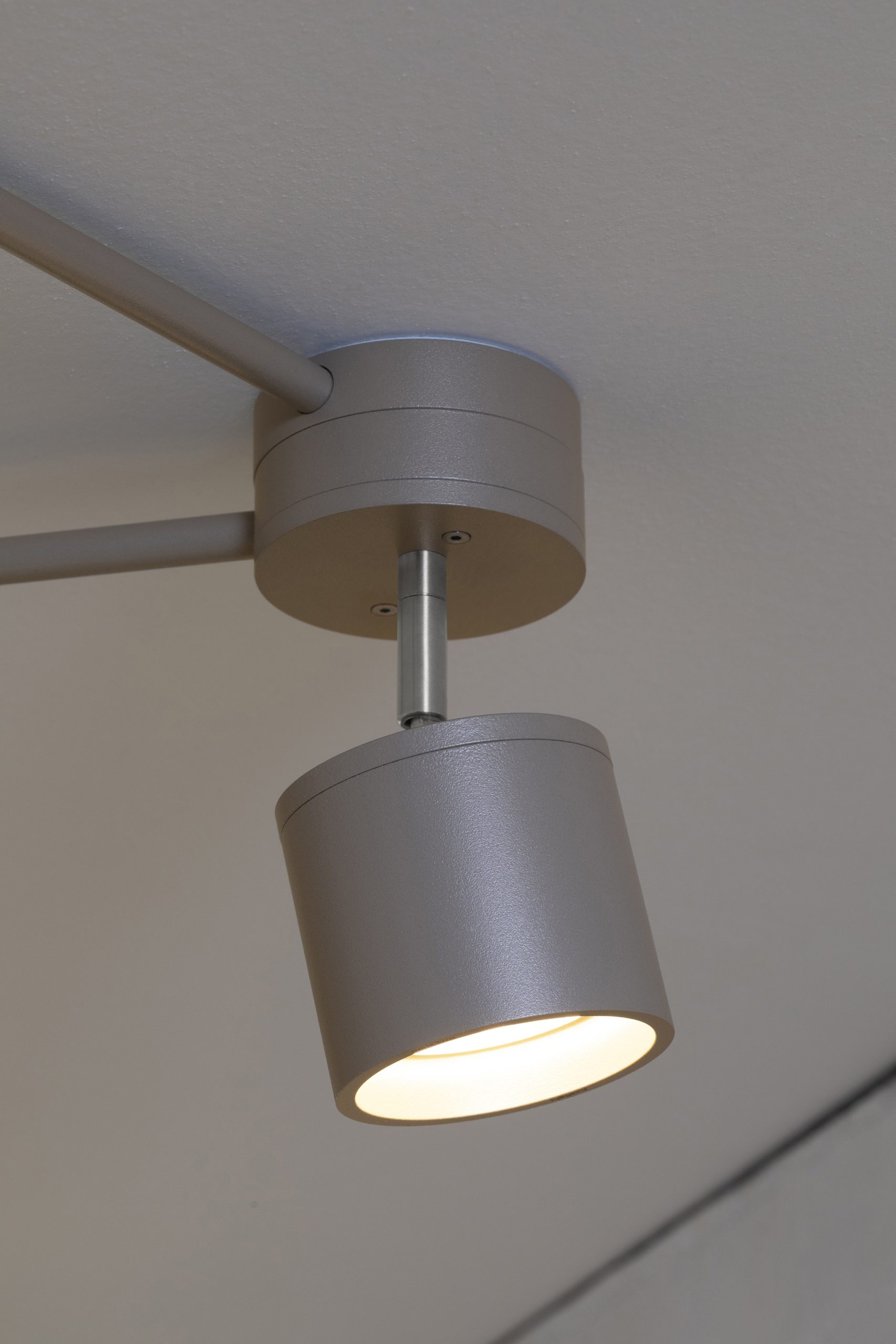 Modular energy saving lights by Axolight
Axolight's modular systems, Poses and Pivot, are lamps that can be installed on the ceiling, on the wall or even as pendants with the greatest degree of customization. Both are vuilt with a combination of elements whose placement can result in many geometric forms, abstract designs, and even letters.
The energy-saving LED lights are installed into light bars in the first system, Poses, alternated with other ornamental bars and satellite systems that allow the building of flat geometric forms. The second one, Pivot, adds suspended lamps that can be incorporated into the system to the energy-saving lights placed on a flat surface.
All these unique features give the possibility to capture energy savings in a completely personalized way, resulting in stunning and imaginative illumination. Systems like these demonstrate that sustainability is a goal achievable by everyone without compromising on the elegance and design of exquisite lighting fixtures.