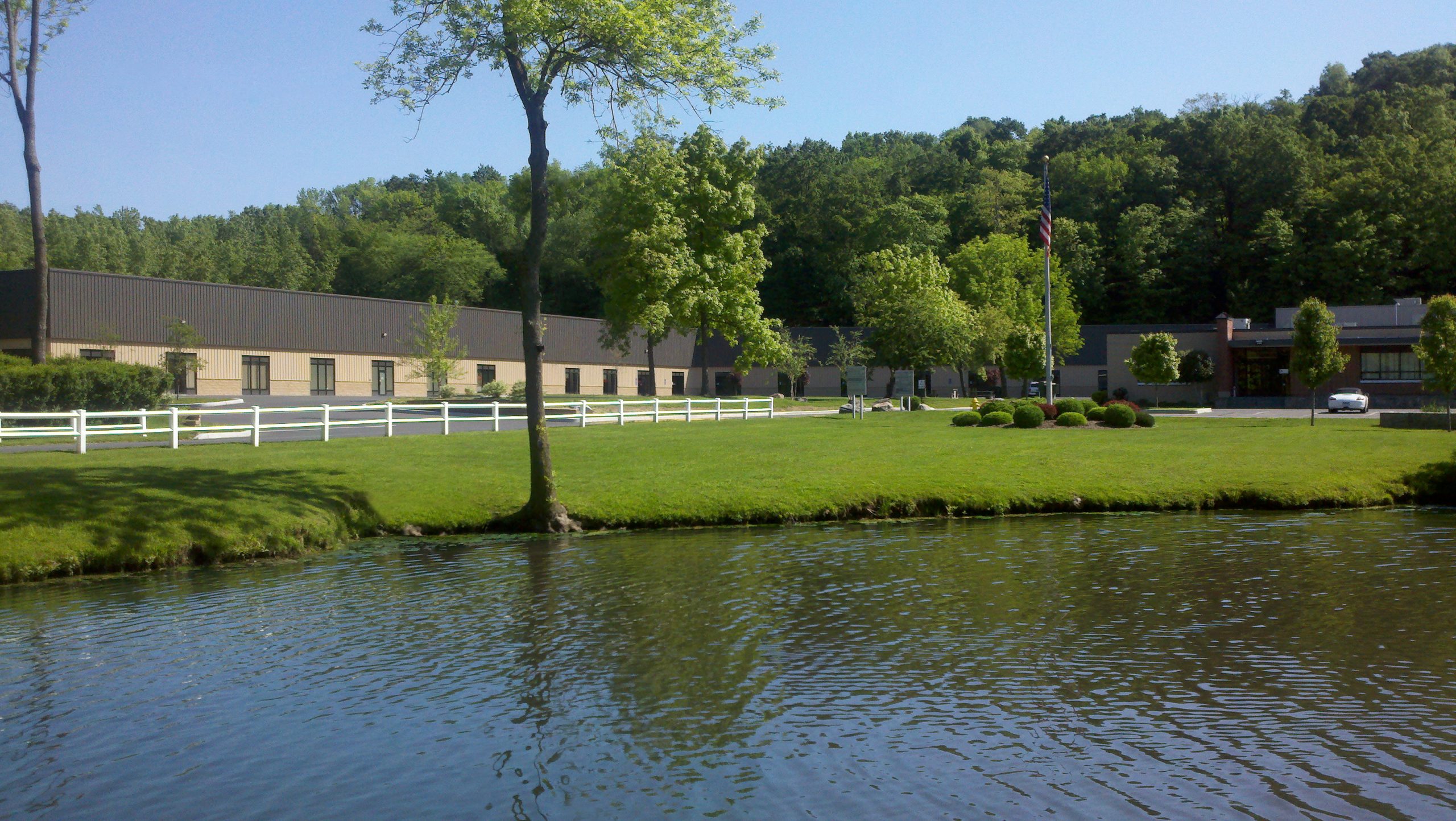 Axolight, the Italian lighting company that designs and produces high end design lamps celebrates an important anniversary. Over 10 years ago, with a strong entrepreneurial spirit as their driving force, the Axolight management team took the decision to consolidate their presence overseas by opening an office in Danbury, Connecticut, which this year celebrates its first 10 years in business.
It was 2009 when Axolight decided to acquire 100% of the shares of a longstanding local distributor of artisan interior lighting lamps made in Italy. After transforming it into a local branch, Axolight entrusted it with technical research and testing activities dedicated to United States and Canadian market requirements, as well as design and sales. Axolight USA currently generates sales of more than 3 million USD. About 90% of revenues come from the B2B segment for architectural design. There have been numerous prestigious projects on a worldwide level powered by Axolight lamps throughout North America over the last 10 years. Amongst these are the Google, Facebook, Microsoft, Cisco, American Airlines, Marriott, Bank of America, Delta, Pfizer, Ulta Beauty, Hyatt and Sony Interactive headquarters, as well as leading hotel chains and important private residences.
"This satisfying 10-year experience overseas has made a massive contribution to the evolution of our company development process," said Giuseppe Scaturro, group CEO. "Axolight USA perfectly combines the typical culture of historic Italian artisan companies with the highest levels of customer service that characterize the North American market. Over the next ten years, all Axolight investment actions will be focused on doubling, at least, turnover in these areas."
"We are making our way in a highly competitive and dynamic market, so it is very important to understand specific needs, provide timely answers and, sometimes, add a pinch of Italian creativity" Filippo Rossi, CEO of Axolight USA, said. "Most Europeans tend to see the US as a whole, whereas there can be relevant differences in style and taste going let's say – from Seattle to Miami – which can only be perceived by being here, on the spot. This is why we believe Axolight can be the key to make our customer successful".
The presence on a permanent basis guarantees, in fact, a guaranteed service in support of architects and designers in every phase of work: from the initial design, with customized solutions, to the installation phases with fast deliveries to all the North America territories. In the last 10 years Axolight has consolidated its US footprint, thanks to the partnership with specialized Agencies – it is a fundamental ingredient for its own growth, to confirm as a flexible and multifaceted partner able to support the client in any request about shapes, materials and sizes. Axolight has gained a strong reputation mainly for large scale pendants, which remain our core business for residential, hospitality and commercial projects to furnish any space with a lively and surprising taste, using all-Italian artisan knowledge and the most advanced lighting technologies.
"Our mission is to help decorate architectural spaces by taking into consideration the different design needs. For this reason, we have developed modular collections which are a smart toolbox giving the possibility to make every project truly unique, still remaining competitive on price" Filippo Rossi said. "I have no doubt that there is still a huge potential for Axolight to be explored, and we have a clear product roadmap to take us at full speed into the next 10 years."